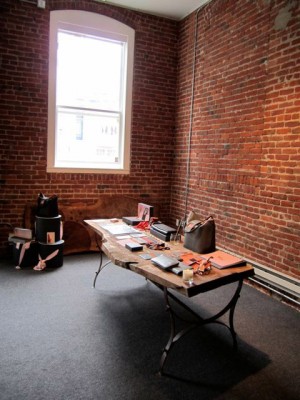 SAN FRANCISCO & PARIS, Jun 7, 2010 / FW/ — RAGAZZE ORNAMENTALI, French "contemporary boudoir" that is both a brand and a nomadic store is now available in San Francisco, California.
Isabelle Wood & Valentina Tortorella, founders of Ragazze Ornamentali crossed the path of Ana Maria Delgado, owner of the ANAMAR Gallery in San Francisco, while the latter was in Paris participating at the Sustainable Luxury Show held at the Palais de Tokyo in 2009.
Their encounter gave birth to a beautiful collaboration presenting Ragazze Ornamentali's collection, on the 19th of May 2010 at the Anamar Gallery in San Francisco for a unique trunk show, which met with great success.
And because of that successful debut, Anamar decided to host Ragazze Ornamentali a little longer. So now, this French label known for its handcrafted luxury is now available in heart of San Francisco.
ANAMAR
720 York Street #113
San Francisco CA 94110
Email: gallery@anamar.us
Website: www.anamar.us
Gallery open by appointment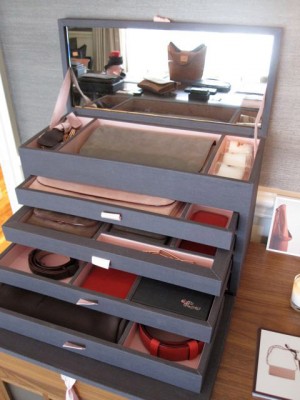 RAGAZZE ORNAMENTALI
9 rue de Normandie
75003 PARIS
Tel. +33 (0)1 42 45 20 00
www.ragazzeornamentali.com