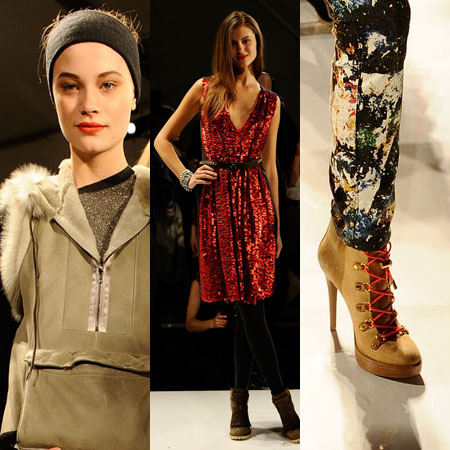 NEW YORK, Aug 27, 2010 / FW/ — Continuing its high profile involvement at Mercedes-Benz Fashion Week, American Express is offering an exclusive viewing of the Tory Burch Spring 2011 collection to its Cardmembers.
The fashionable evening on Wednesday, September 15 at 9:30PM will feature models styled in spring looks, initially presented earlier that day at Mercedes-Benz Fashion Week.
Cardmembers will have the opportunity to hear from Tory and learn about the inspiration behind the upcoming collection.
Cardmembers can purchase tickets to the event, featuring live music by renowned DJ Cassidy, starting today at www.americanexpress.com/entertainment. 100 percent of the proceeds will go towards the Tory Burch Foundation, which Tory launched in 2009 to provide economic opportunities to women and their families in the US.
In partnership with ACCION USA, the foundation empowers women to start, sustain and grow their own businesses through microfinance.