DALLAS, Sep 1, 2010 / FW/ — As most fashionistas know, the clothes are just half the story when it comes to dressing up. To complete the look, you need to accessorize and there is nothing more than wearing the proper jewelry that can take your breath away.
Case in point, Lea Michelle of "Glee" made her vampy black bustier dress look sweet with a collar necklace while Kim Kardashian challenged the goddesses of Olympus in her Grecian gown and stackable bracelets.
If you like those looks, you don't have to spend a fortune either to get them. Replicate the looks with jewelry from Carolee, ABS by Allen Schwartz, and Amrita Singh.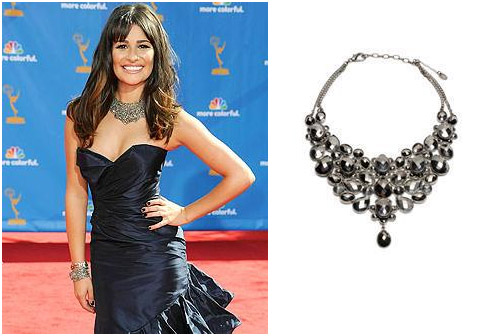 Lea Michele of "Glee" – Amrita Singh South Fork Necklace – $300
Tina Fey of "30 Rock" – ABS by Allen Schwartz Drop Earring – $85
Kim Kardashian – Amrita Singh Paige Bangles – $100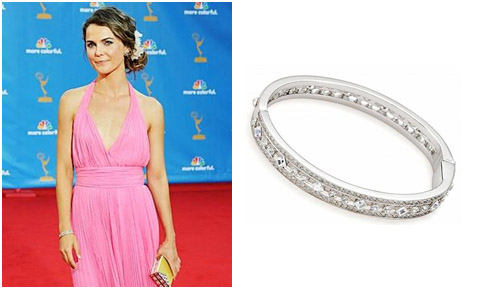 Keri Russell of "Running Wilde" – Carolee Crystal Bangle – $65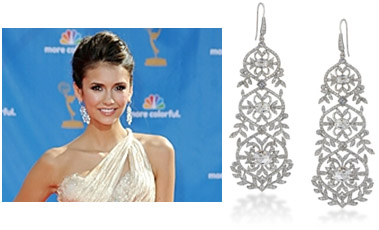 Nina Dobrev of "Vampire Diaries" – Carolee LUX Crystal Chandelier Earring – $150