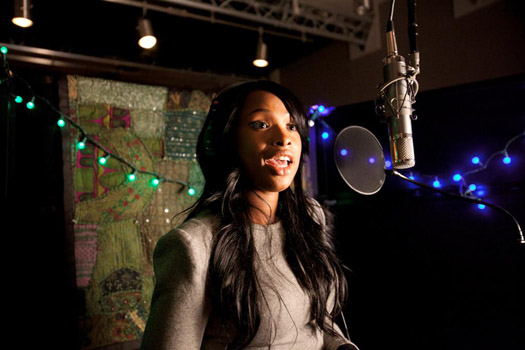 DALLAS, Oct 28, 2010 / — Iconic artists and Chicago natives Common, Lupe Fiasco, Jennifer Hudson, and No I.D. recently collaborated to record "We Can Do It Now," an ode to their hometown in celebration of the famed series, REPLAY.
For a limited time, "We Can Do It Now" is available as a free download at REPLAYtheSeries.com
Gatorade created REPLAY to restage classic games that ended in controversy – offering athletes a second chance for redemption some 10-15 years later. Gatorade reunites the original teammates and provides them with an 8-week training and nutrition program so they can get back in peak shape and replay their game to settle the score once and for all.
Season III of REPLAY features two South Side Chicago high school basketball teams, the Bloom Township Trojans and the Brother Rice Crusaders. The two teams competed this fall to settle their 2000 super sectional game that decided who would go "downstate" to the Elite 8 and who would go home.
The original game ended with a controversial call regarding the game clock, shrouding the final shot in controversy for a decade. A documentary sharing the journey of these athletes and their REPLAY game will premiere November 7 on Fox Sports Net (check local listings).
"We Can Do It Now" can be downloaded for free at www.replaytheseries.com