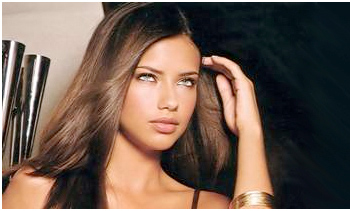 NEW YORK, Nov 17, 2010 / — NYC's hottest guests came out in force to celebrate the Technogym launch event in Soho, New York, where the worldwide celebrity training brand of choice opened their first US wellness centre.
Victoria's Secret Supermodel Adriana Lima was joined by DJ Jesus Luz and celebrity trainer Josh Holland among others at the launch event in New York to celebrate the historic occasion.
The one stop education centre, retail location and showroom represents the company's first ever NYC store front, enabling the brand's growing army of fans to buy tailor made lifestyle programs.
As well as being a world leader in fitness and wellness, Technogym also works with celebrity personal trainers, luxury hotels and professional sports organisations and events, including the Olympic Games and the Chelsea Football Club.
The Manhattan store will develop bespoke training programs, offer nutritional advice and even offer the services of an interior designer for customers wishing to create a wellness space at home.