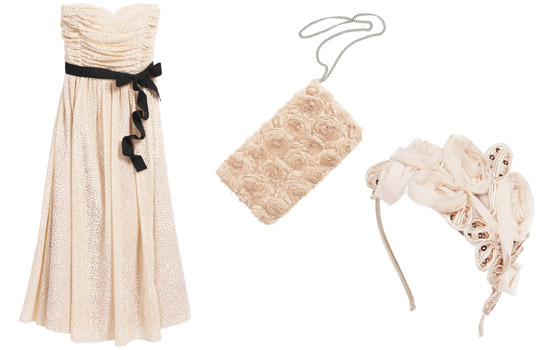 DALLAS, Dec 16, 2010 / — With H&M previewing its Spring 2011 collection with the Holiday 2010 collection as its main fare, Dallasites are being given a sneak preview of the trendy retailers style this Christmas season.
Located at the upscale Northpark Center, H&M announced via a pop up store that it will be opening in Fall 2011.
Meanwhile, you can shop for fashion for the ultimate party look this Christmas! Must-have items this season are tuxedos for men and tailcoats for women.
"Tailcoats can be worn with a long skirt and a lingerie-inspired top," says Ann-Sofie Johansson, H&M's Head of Design. "Or maybe over a feminine dress, or even with jeans and a T-shirt glammed up with bright red high heels."
Ann-Sofie says the details are key. "Hair accessories add a special twist this winter. I love the sequin and feather ones, and there's lots of beautiful jewellery too."
For men, it's all about the tuxedo. "Wear it the classic way with matching trousers, a crisp white bib shirt, bow tie and patent shoes; dare a colour and pattern mix with a checked shirt and tartan bow-tie, or you can even wear it with jeans, a printed T-shirt and high-tops."