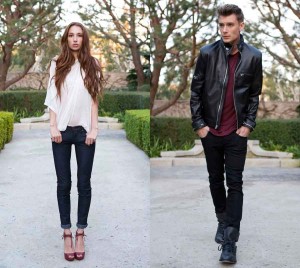 DALLAS, Feb 25, 2011/ FW/ — Created by the founders of Rock & Republic, RONAN promises to an exciting new label that features men's and women's denim and sportswear and women's footwear.
Expected to hit stores this fall, the versatile RONAN collection blends understated luxury with clean design for men and women who appreciate quality material and expert craftsmanship mixed with long-lasting wearability and comfort.
RONAN – inspired by those who are leaders in fashion and unafraid of making a statement with their personal style.