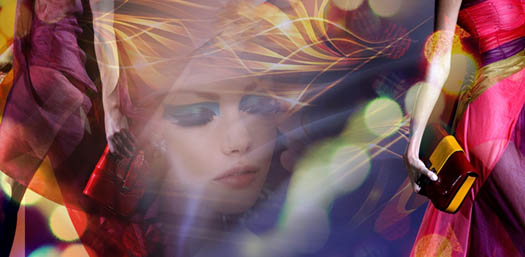 NEW YORK, Sep 1, 2011/ — Returning in New York fashion week for the 4th time, Concept Korea, the South Korean government's initiative to promote the country's leading designers here in the U.S. has named Doho as one of the five brands chose to participate for the Spring 2012 presentation.
For this season, titled "Concept Korea IV – Fashion Collective," the organizers staged a competitive three-month selection process. The designers were judged on strict criteria which evaluated design skill, established brand identity, and the company's potential for international expansion.
The tight competition and rigorous requirements ensured that only the most talented and business-savvy designers were given the opportunity of presenting in New York.
The four womenswear designers who will showcase their S/S 2012 collections are DOHO, Son Jung Wan, Steve J & Yoni P, and Lie Sang Bong. Juyoung Lee will join Concept Korea as the group's menswear designer with her Resurrection collection.
Since launching her brand in 1998, designer Do Ho has built her brand into one of South Korea's most recognized brands in her home country. A celebrity and editor favorite, Ho's collections are inspired by a classical feminine aesthetic juxtaposed against the urban avant-garde.