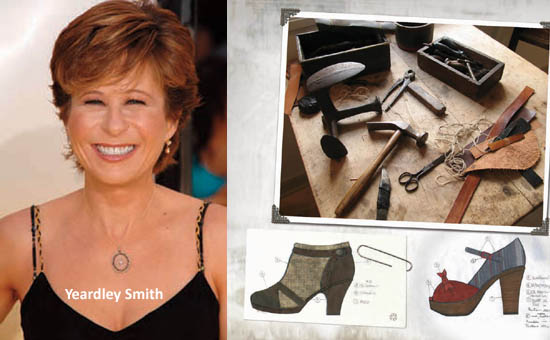 DALLAS, Sep 1, 2011/ — The fashionistas eyes might be focused in New York due to the upcoming Mercedes-Benz Fashion Week but Dallas has its own catwalk at Turtletique when Marchez Vous presents its Fall 2011 collection via a runway show and a trunk show.
Dates:
Sept. 9 (runway fashion show participation with MV shoes on models)
Sept. 10 (trunk show – 10 a.m. to 6 p.m.)
Store Address: 5550 Lovers Lane, Suite # 168, Dallas, TX 75209
Phone: 214-350-9393
Founded by Yeardley Smith, Marchez Vous marries beauty with comfort when it comes to footwear. Featuring ridiculously cushy, heel-to-toe insole, the shoes are simultaneously playful and sophisticated.