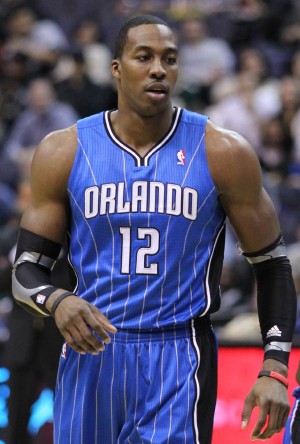 NEW YORK, Sep 3, 2011/ — Girbaud returns to New York Fashion Week with two classic lines to re-launch – Authentic Red and White Label.
Dipping into the fashion vaults of the 1980s, Authentic RED is the classic Girbaud look and the silhouette that fashionistas remember.
With White Label, Francois Girbaud continues to perfect eco-friendly denim processing. The denim maven who since 1964 has been focused on technique and process has honed the use of lasers and ozone in distressing and processing denim removing caustic chemicals and hazardous waste from the method.
And, as an added bonus to the predominantly female crowd during fashion week, Dwight Howard of Orlando Magic will walk in show as part of the "Real Men" cast.
GIRBAUD USA
Monday, September 12, 2011
11:00 AM
Elle Style360 @Metropolitan Pavilion