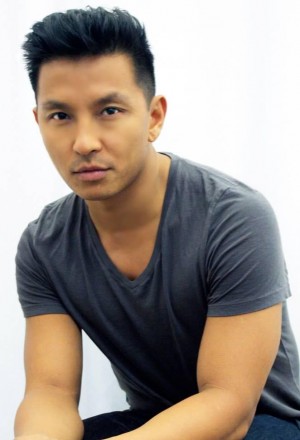 NEW YORK, Dec 7, 2011/ — On Monday, Onward Kashiyama announced that it is reintroducing the ICB Collection with Prabal Gurung as the Chief Designer.
The acronym for "International Concept Brand," the new ICB collection is expected to hit the US in Fall 2012 and Europe in 2013. In his role as Chief Designer, Prabal Gurung will provide design direction to the full ICB collection, which will be distributed in Asia and Japan only
Owned by Onward Kashiyama, the exclusive ICB collection for the U.S. and Europe will also be available within the full ICB collection in Asia and Japan.
Gurung's appointment is Onward Kashiyama's first major initiative under their new President Akinori Baba who was appointed in September of this year. Baba has opened a New York design office with a dedicated team to work with Gurung.
Said Baba, "The potential of the ICB brand in the U.S. and globally is a priority for Onward Kashiyama. Gurung as a maverick international designer combined with our established business in Japan provides a solid foundation".
Gurung said, "Working with Onward Kashiyama is thrilling and inspiring as it provides the opportunity to experience the outstanding production and technology in Japan as well as the company-owned factories in Italy. The ICB collection itself, with its price point and appeal, provides a new perspective for me as a designer".