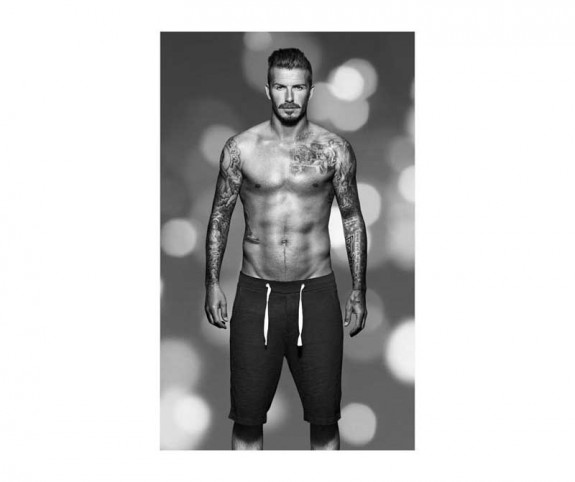 NEW YORK, Nov 8, 2012/ — Take home David Beckham for the holidays! In fact, you can make David Beckham a stocking stuffer. (You wish). Actually you can, well… at least the new David Beckham Bodywear collection.
Available exclusively at H&M, the David Beckham Bodywear Holiday collection proposes new styles and offers cozy comfort for the cold winter months.
The perfect hooded robe, a draw-string pant and soft henleys will keep are key pieces for any man's weekend wardrobe. The bodywear collection boasts of detail with long johns complete with extra-padded knees, washed cotton lounge shorts and -tees.
As an added gift, David will appear in the holiday photo campaign as well as a special behind-the-scenes video clad in his favorite H&M creations.