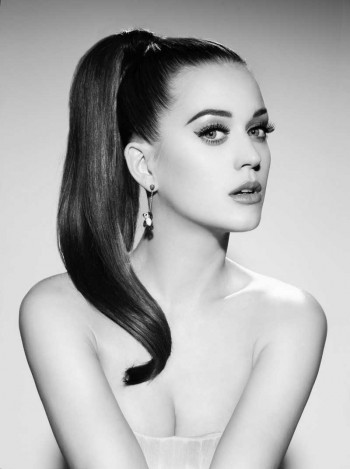 DALLAS, Nov 28, 2012/ — Katy Perry fans received an early Christmas gift. In an announcement today, Coty revealed that it has entered into an agreement with the singer/songwriter to develop and market her own line of signature fragrances.
Perry already has an existing fragrance portfolio – Purr and Meow! As part of the project, Coty will also distribute them, effective immediately.
"I am honored to be working with Coty, which has produced some of my favorite fragrances," commented Perry. "I'm excited to share what's next in my perfumed world as well as making Purr and Meow! more accessible worldwide!"
Eight-time Grammy nominee Katy Perry is one of the best-selling recording artists of this era. Her monumental album Teenage Dream, which has sold more than 5 million copies and 50 million single downloads to date, has remained in the Top 40 album charts since its release two years ago.
Perry is a global superstar, touring the world with sold out arenas, including 124 live shows in her 2011 California Dreams tour. The tour is documented in this summer's hit 3D feature "Katy Perry: Part of Me," which is already the fourth biggest music documentary of all time.