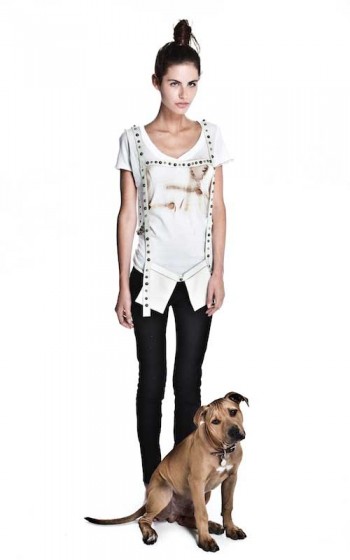 LOS ANGELES, Aug 30, 3013/ — In the past the leather harness was associated with bondage, spikes, and chains. Recently though, the leather harness has transitioned into a luxury item. This touch-talking accessory can transform a simple outfit into an edgy look.
The +Beryll Leather Harness is created from 100% lamb leather and adorned with antique brass and silver rivets. Two prockets are attached which easily fit a smart phone and a small wallet.
Available online at www.beryll.com or email us at la@beryll.com.
Available in white and black.