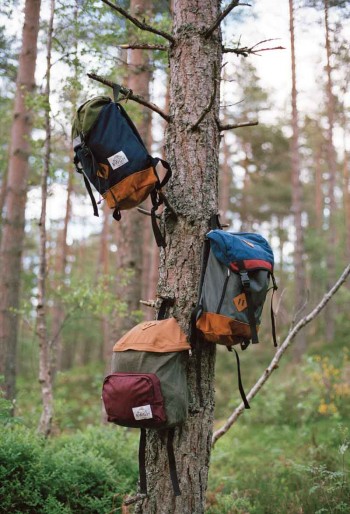 PARIS, Oct 30, 2013/ — Lovingly eyeing the land of the Yankee, BWGH also draws from Japan, holding it in a high esteem with inspiration full of emotion.
Among the brand's connections in the country of the rising sun is Drifter, a recognized Tokyo label. Now both brands are offering a collection of backpacks and tote bags, to bridge the gap between Paris and Tokyo.
And for the bonus: the products are made in the United States, summoning the best know-how to work the leather and canvas.
For more info: http://www.bwgh.fr/