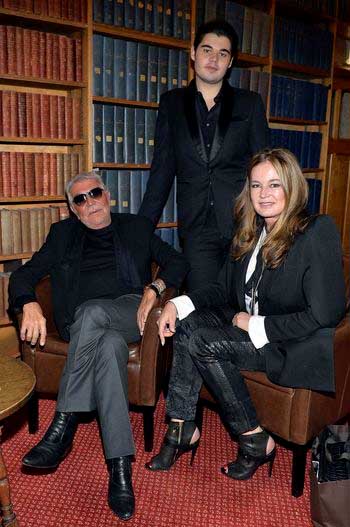 DALLAS, Nov 21, 2013/ — Roberto Cavalli as a professor? Not quite yet but perhaps he has found a second calling when he retires from designing.
Yesterday, Wednesday November 20th 2013, Roberto Cavalli held a speech at the prestigious Oxford Union in Oxford University.
The Florentine designer was invited to discuss with the students at the Oxford Union for the second time: a feat only given to a handful of dignitaries in the past 190 years.
During the lecture, Roberto Cavalli retraced the most significant moments of his life and his career, speaking about his passion for travelling and his inspirations in fashion.