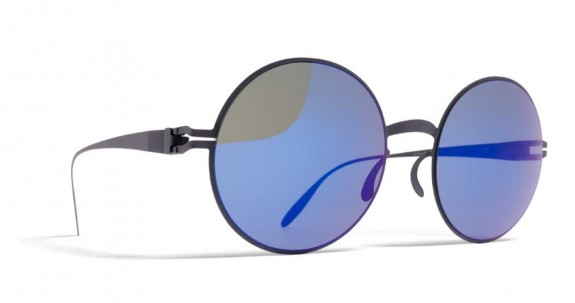 BERLIN, Dec 19, 2013/ — For the MYKITA & Bernhard Willhelm Spring 2014 eyewear collection, the famed German designer presents JANIS and HUBERT in stainless steel.
Both JANIS and HUBERT are available in Basalt/Scarlet Flash, Aubergine/Violett Flash, Gold/Gold Flash, Gold/Azure Flash, Silver/Silver Flash, Matt Black/Grey Flash
All MYKITA frames are handmade in the company's modern manufactory, the MYKITA HAUS in Berlin, Germany.
Visit www.mykita.com to find out more about the MYKITA collections.