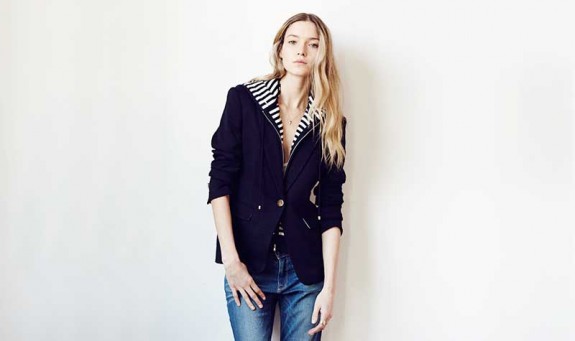 DALLAS, Mar 24, 2014/ — Veronica Beard's star continues to rise. After successfully unveiling its Fall 2014 collection at New York Fashion Week, the brand announced an exclusive collaboration with Gwyneth Paltrow's GOOP which features a limited edition capsule collection for Spring 2014.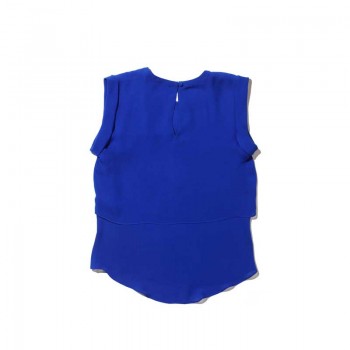 The capsule collection which is now available at GOOP.COM has been inspired by Veronica Beard's signature jackets and chic basics, the Veronica Beard for goop capsule includes three Veronica Beard staples that have been "gooped" to make them unique must-haves within The goop Collection.
These exclusive styles consist of a Midnight Navy Textured Suiting Classic Jacket with Stripe Dickey, a Cobalt Blue Silk Layered Sleeveless Top and a White Textured Suiting Double-Breasted Vest. I
In addition, select styles from the Veronica Beard Spring 2014 main collection, like a Leopard Print Short and a Striped Knit Pullover, will be included in the Veronica Beard for goop capsule. All styles are available for purchase, as part of the goop Collection, for a limited time.
This is the second season the two brands have collaborated to curate and produce the Veronica Beard for goop capsule of Spring/Summer essentials, tailored to and exclusively available for goop readers.
[MARI DAVIS]
Photos courtesy of Veronica Beard