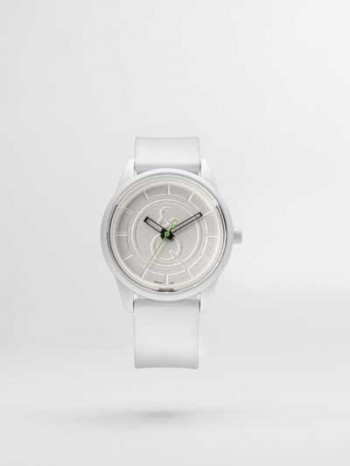 NEW YORK, Apr 2, 2014/ — Its name is based on the acronym for Quest & Quality, the new Q&Q watches is a new line of efficient, cost-effective and color-driven watches that are just the perfect gift for Mom, Dad and grads you know.
Currently available only online at www.smile-qq.com, the Q&Q watch was born from the idea of "quest for quality with affordable value" in 1976, the Japanese brand arrives in America with their new series of SmileSolar powered and maintenance-free watches.
Already championed in over 120 countries worldwide, Q&Q watches retails with accessible price point of $40.00. And with its easy-to-use and eco-friendly functionality, the name and product truly strive to bring time for everyone.
Notable features of the watch include:
Maintenance free – no battery changing required
A solar-powered system keeping watches operational up to 3.5 months after a single charge
Expertly crafted from both virgin and recycled materials
Waterproof casing
For every purchase of a Q&Q solar watch, a portion of the proceeds will be donated to Table for Two, a non-profit that serves deliver school meals to children in Africa and Asia.