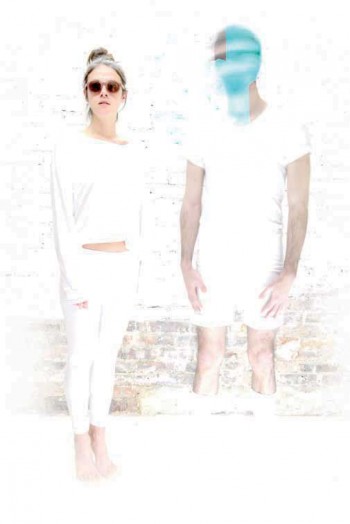 PARIS, Jul 13, 2014 / — Waiting for the Sun, is not only an eyewear brand: Waiting for the Sun is the story of friends who, in 2007 took up the challenge to produce sunglasses made of wood.
Waiting for the Sun was born from a reflection about the urban daily life and, thank to natural materials, has re-interpreted accessories codes. Waiting for the Sun is an expression of modern, sophisticated and relaxed city people.
It is the meeting point of the contemporary trends and the vintage inspirations, a mix between the Californian relaxed approach and the French sophistication. It is with this spirit that Waiting for the Sun launches its collection of sunglasses, inspired by classics revisited and reinterpreted by their designers. All glasses come in semi rigid wooden case.
In two years Waiting for the Sun has become a singular brand with a universe of its own made of unique and original products. It is an ever evolving project, fed by a certain energy and creative freshness, expressing itself through a constant innovative research.
Today Waiting for the Sun is showing in selected shops all over the world and has opened its first concept store WAIT in Paris all about City surfers.