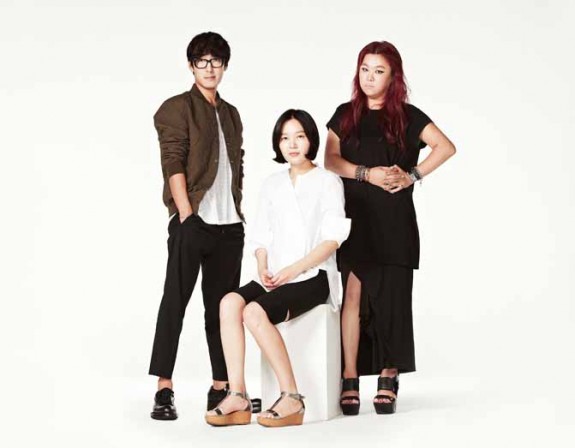 NEW YORK, Aug 28, 2014/ — A collaborative project to promote Korean fashion designers in the U.S., Concept Korea reaches a milestone this season as it celebrates its 10-year anniversary as a mainstay in the New York fashion scene.
Returning to Lincoln Center on September 9, 2014, Concept Korea will present Resurrection by Juyoung Lee, LEYII by Seunghee Lee and Beyond Closet by Taeyong Ko. A proven talent platform, Concept Korea expects these talented designers to take the US market by storm.
Behind the group is an industry powerhouse of fashion's most influential voices, who hand picked each of the designers. They include: FERN MALLIS, founder of New York Fashion Week, AVRIL GRAHAM, Executive Fashion & Beauty Editor of Harper's Bazaar, NICOLE FISCHELIS, Macy's Vice President and Fashion Director, STEPHAHNIE SOLOMON, Fashion Director of Lord & Taylor, SIMON COLLINS, Dean of Fashion at Parson The New School for Design and PHILLIP BLOCH, Stylist and fashion expert.
Photo: Seunghee Lee of Leyii, Juyoung Lee of Resurrection, Taeyong Ko of Beyond Closet, courtesy of Concept Korea