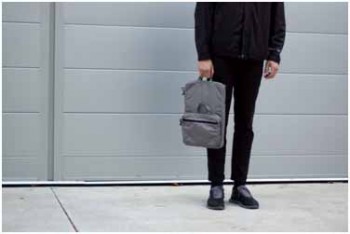 Fashionistas in general are into variety when it comes to their bags, totes and rucksack. But, what if there is customizable bag which can change shapes and function?
Wonder no more! Tessel Supply has invented the Anti-Gravity System – a modular backpack system features magnetic hardware that allows you to customize your bag to fit your day-to-day lifestyle—or spontaneous adventure.
The Tessel Anti-Gravity Backpack can adapt to any activity—from a weekend trip, to a day hike, to your commute to the office. And with coated fabrics and zippers, it can withstand the elements. With color options of Deep Space Black and Lunar Gray, it fits every color scheme and personal style.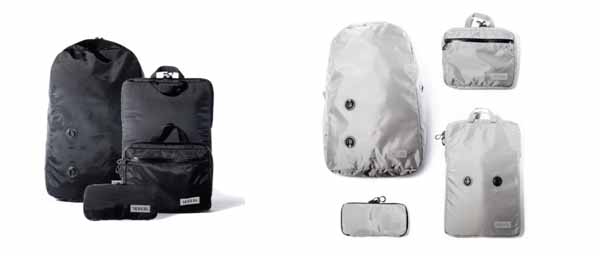 Tessel comes from the word "tessellation"—the repetition of a shape into a pattern. Through its products, Tessel seeks to infuse creativity and utility into the pattern of your everyday life.
Exciting things are on the horizon for Tessel. The Tessel team is gearing up for the release of the new Special Ops line, as well as a second version of the unique Jet Pack line later this year. Visit tesselsupply.com to learn more. Also, join the Tessel mailing list here or below for a chance to win one of three amazing Tessel bag systems, and stay up-to-date with all the latest and greatest Tessel news.
And just for Father's Day, save 20% during Tessel's Father's Day sale (June 14-21) by using the promo code "dadjokes" at checkout. Pick up the pack system for the man whose life demands quick versatility and a high standard of quality.
a Rafflecopter giveaway