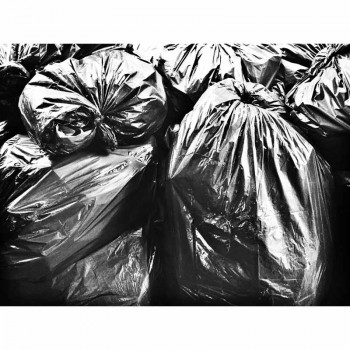 "I designed my collection, to resemble the characteristics of trash bags of New York City. While bearing resemblance to common trash bags, 'This is not trash, do not throw away' on the pieces challenge and blur traditional boundary between creation and trash." – Designer, Liya Liu
Launched in 2010 by former Dean, Simon Collins, with support from Donna Karan, the MFA is the first graduate program of its kind in the United States.
The Parsons MFA show is a runway presentation showcasing 11 collections from the 2015 graduates of the Parsons MFA in Fashion Design and Society, a globally recognized, highly selective program for emerging designers.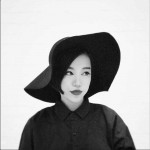 2015 Parsons The New School for Design MFA Runway Show
Wednesday, September 16th at 11:00 a.m.
MILK Studios
450 W 15th St.
New York, NY 10011