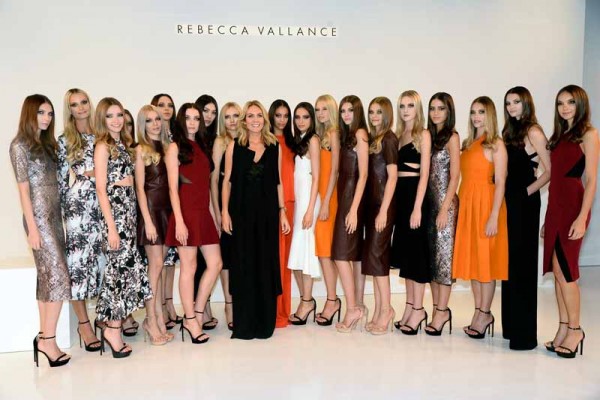 Though Rebecca Vallance debuted on the New York catwalk in February 2014, this is the first time that FashionWindows has covered it and the Aussie-born designer is a great find!
Known for her structured tailoring and luxurious fabrications, Rebecca Vallance proposed wide leg jumpsuits, palazzo pants and structured dresses that gave her Spring /Summer 2016 collection a 1970s feel, which happened to be one of her inspirations for the season.
The other one is Hollywood's iconic Film Noir as seen in the in the strong tailoring which highlight the female form in an understated style.
With a warm colour palette of mulberry, burnt orange and rose the collection also features floral prints which are a nostalgic nod to 70's interior prints.
In classic Rebecca Vallance style, leather features strongly in the collection but with reinvented styles in rich mulberry tones with leather lacing detail throughout the construction.
Photos courtesy of Rebecca Vallance