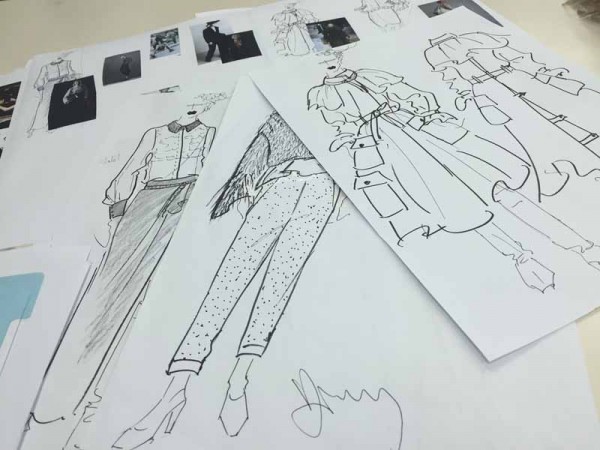 Returning to the New York catwalk, the Hong Kong Trade Development Council once again brings the best designers that Hong Kong has to offer.
Designer: Hidy N.G.
Unruly Luxuriance, the title of the Fall/Winter 2016 collection, is the epitome of HIDY N.G. The collection is inspired by a lady who is independent and elegant yet who enjoys putting together extraordinary outfits. Her eccentricity and free-spirited selections bring out her free personality in styling tastefully. The collection is characterized by elegant layers, adorned with ruffled and irregular hems. Black and white pieces ooze classic glamour combined with an enchanting sensation of vintage gold. Luxurious fabrics such as silk organza, French laces, ostrich feathers, heavy wool as well as intricate embellishments are employed to assemble the unruly yet graceful symphony.
"The luxury of art reveals in an unruly way," says Hidy Ng about the collection.
Hong Kong Trade Development Council
Date: Friday, February 12, 2016
Time: 4:00 p.m.
Location: Skylight at Moynihan Station | The Dock