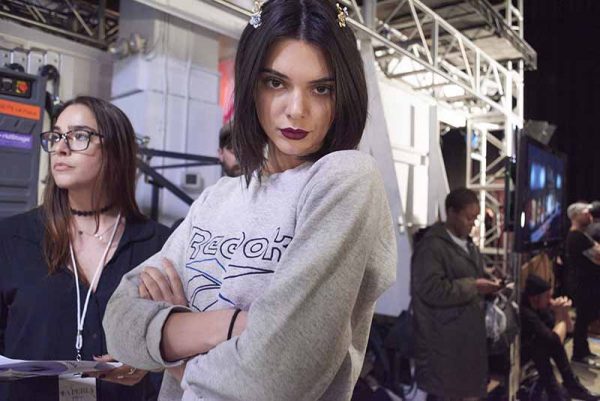 Founded in 1954 by the talented corsetry maker Ada Masotti, La Perla is the leading Italian lingerie and beachwear maison. Artisanal heritage, knowledge of the female body, blend of innovation and tradition and Italian identity are the founding values of the La Perla universe.
For her second season at La Perla, Creative Director Julia Haart embarked on a creative exploration of nature seen through the eyes of the artist. The designer was inspired by the motif of the British garden as captured by painters throughout history.
Renaissance painters, Impressionists, Pop Art inventors and Post-Modern rebels all turned to the garden as a setting and consistent source of beauty in their world. From the lush foliage of the Pre-Raphaelite painter Lawrence Alma Tadema to the American modernism of Georgia O'Keeffe, blooms reimagined by the human hand are the consistent thread throughout this collection.
There is only one subject more closely studied and more frequently rendered in art than nature, and that is the female form, which is the core inspiration in La Perla's design DNA. Haart and her design team gave the fit and comfort of each piece the studied attention of an artist, endowing the collection with the sense that beauty comes not only from how the clothes look, but how women feel when they wear them.
For Fall 2017, structured bustiers brace the outside of slip dresses creating a gorgeous silhouette that is at once fitted, supportive, and flowing. Layered tulle technique creates an element of play between what is hidden and what is revealed in red carpet ready gowns, with embroidered flowers and sparkling embellishments meticulously applied by hand.
Lace windows complement the female form, while leather details add an unexpectedly elegant texture to the formal silhouette. Of course, the garden is highlighted throughout the collection.
Photos by Don Ashby, courtesy of La Perla