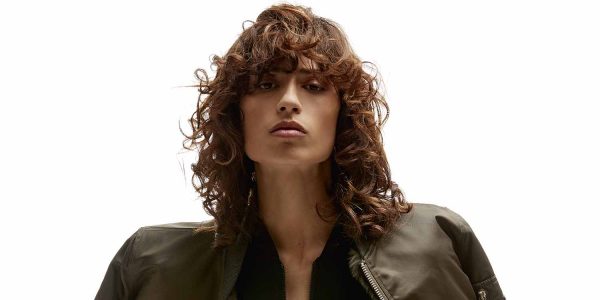 A highly graphic collection with a clashing palette of red and purple. A mix-and-match of tailoring, streetwear, femininity, and folk rock.
The sportswear touches in black and white energise the masculine fabrics.
Expertly crafted cuts and materials for new takes on classic pieces like the trench coat, bomber jacket, aviator jacket, sweatshirt, and the neo-classic men's overcoat.
A collection intentionally oriented towards daywear, both chic and cool for genuine clothing you can live in every day.
www.barbarabui.com