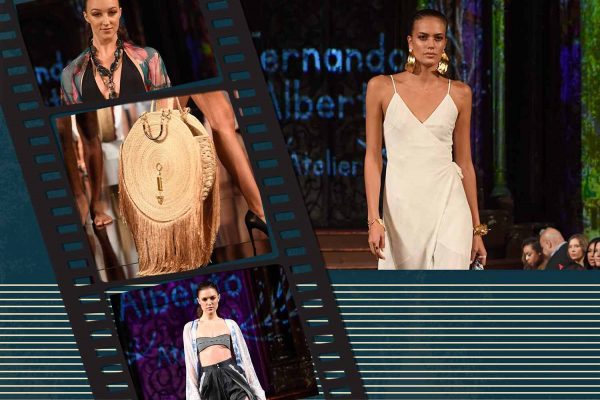 Designer Fernando Alberto Atelier, Fashion and creativity are in his bloodline, as he is a third-generation fashion designer carrying on the family's legacy of creating luxury garments for the modern-day woman.
His designs show he appreciates a woman's body and truly knows how to capture beauty of it with his quality craftmanship and creativity.
His ready to wear garments and bridal gowns are exquisite and embody what luxury fashion is all about.
Fashion review by Tiffany Konecko. Mikhailveter.com