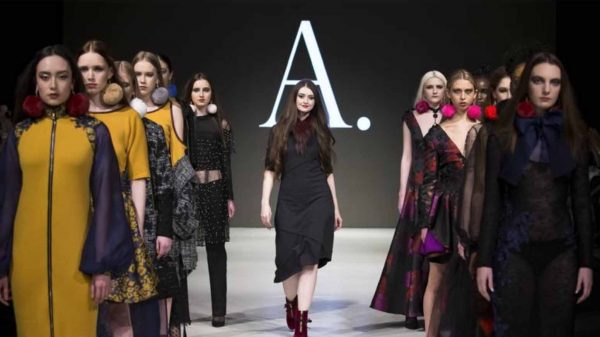 Global Fashion Collective (GFC) presented by Vancouver Fashion Week (VFW) is taking part in Amazon Fashion Week Tokyo (AFWT) on Thursday October 18th 2018 at Shibuya Hikarie Hall, Hall B.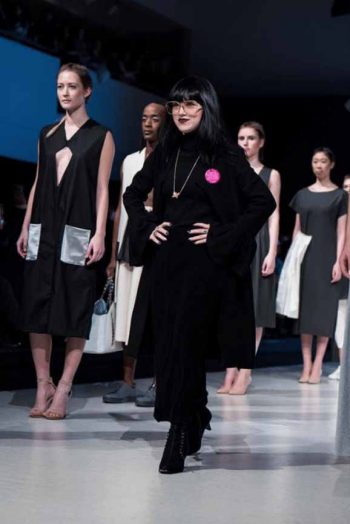 GFC will be presenting Canadian and International designers' Spring/Summer 2019 collections. GFC has established a global platform by taking Vancouver Fashion Week designers to runways around the world.
The line-up of hand-picked talent will showcase their designs in two exclusive runway shows at Amazon Fashion Week Tokyo, each designer bringing a different feel to the runway with their unique collections. Showtimes are 3.30pm and 8.30pm on Thursday 18th October, 2018.
Designers for GFC this season in Tokyo include GRANDI (Canada), Alicia Perrillo (US), Annika Klaas (Germany), HENDRIXROE (Canada), The House of AmZ (US), Atelier M/A (Japan), EmulEos (US). These creative designers will display emerging trends for the SS19 season.
At 3.30pm GFC will present design brands Atelier M/A, The House of AmZ, Annika Klaas, and HENDRIXROE. Contemporary collections exhibiting trend-focused and wearable garments take us through eco-conscious, socially responsible design and experimentation of traditional textile techniques.
At 8.30pm, the second presentation of Global Fashion Collective will highlight a colourful mix of cutting-edge designers. EmulEos, Alicia Perrillo, and GRANDI will highlight an artistic expression, bringing a modern twist to the runway with dynamic prints and vibrant colourways.