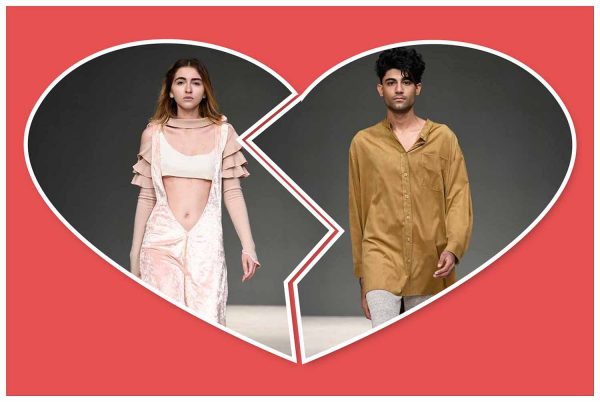 Meiko Ban – born in Tokyo, Japan. During my childhood, I moved all over the world: Paris, Shanghai, Frankfurt, L.A.
At the first Ballet, I continued dancing till I was 27 years old. Choreography and playing as a backup dancer for many artists sometimes organized my own voluntary performance.
In 2013, I started to work for a boutique; after a year, independent with my own vintage shop "MELANGE". In 2015, started "Thibaut". In October 2018, we debuted as collection label for "Japan Fashion Week."
One of the pieces, we just called "thong jeans" has not ceased ringing all over the world. VOGUE, HYPER BAZAAR, i-d, the countries TV program , And It's not limited to Japan.
"What's that product?" At that time, has been reported some people imitated our design, and sell them as their own product. Now, we're looking ahead to a much higher task, I mean, overseas.
About Thibaut – It's the best way to be cool is always stay relax with "Thibaut." Something happened to me, that'll turn to be "Thibaut."
Write-up and Photos courtesy of Vancouver Fashion Week; Images by Arun Nevader/ Getty Images