NEW YORK December 9, 2018
The man who basically redefined festive shock has launched a 14-piece high street capsule collection just in time for the holidays. We all want to go unconventional when it comes to festive dressing, but the Ashish x Warehouse line is the right blend of celebration and drama. We're talking sequin catsuit kind of drama.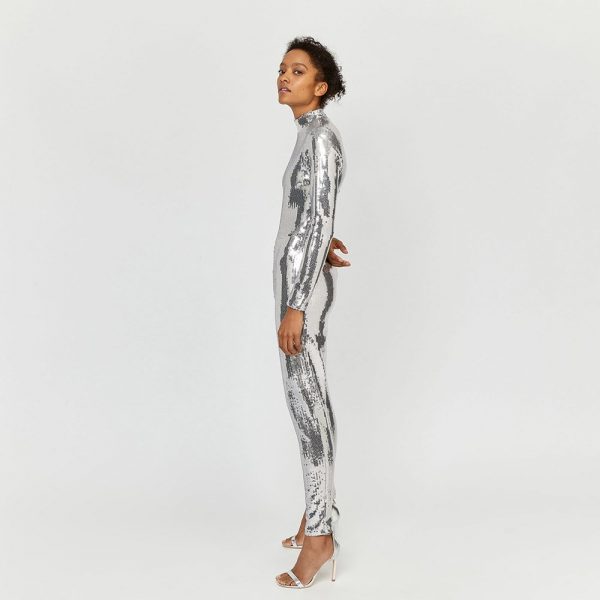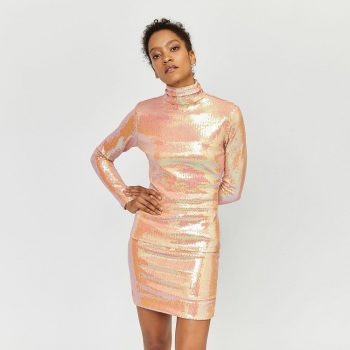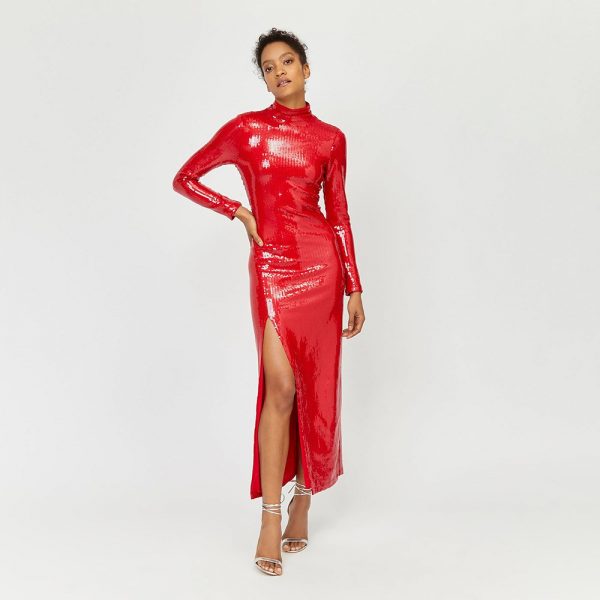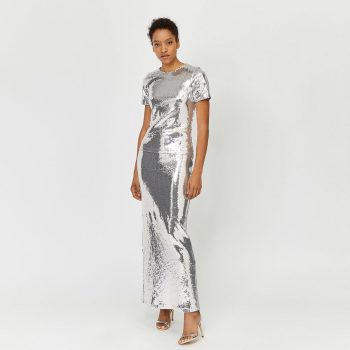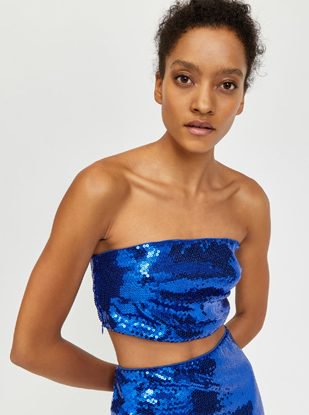 "I wanted to create a really signature capsule collection with lots of sequins, strong clean shapes, dramatic colors – empowering clothes, very classic pieces that are really special, but also fun to wear, and easy to mix into any wardrobe," Ashish Gupta told Refinery29.