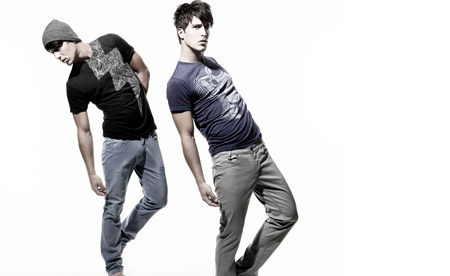 DALLAS, May 3, 2010 / FW/ — Gilt Groupe and Threadless are excited to announce their first collaboration, available only on Giltman.com.
To celebrate 10 years in business, Threadless is reprinting its most popular T-shirt designs for men and boys in limited editions specific for Gilt MAN. And, or the first time EVER, Threadless will sell t-shirts beyond its community.
Unlike any other t-shirt company, Threadless holds an ongoing open-call for t-shirt submissions from a worldwide community of amazing artists and designers. Once submitted, a community of over one-million members cast votes that help decide which designs become Threadless t-shirts.
Their in-house creative team worked to create these exclusive tees with a soft vintage feel, which have been sourced specifically for Gilt.com. So be sure to check-out the sale!
Join Gilt Groupe in celebrating the 10 Year Anniversary of Threadless on Tuesday, May 4th at 12pm EST!