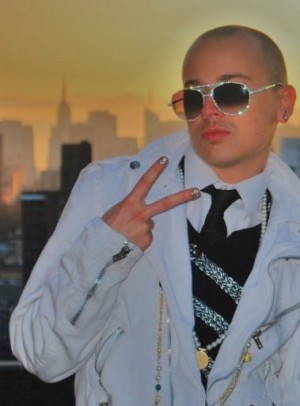 NEW YORK, Aug 20, 2010 / FW/ — In addition to unveiling his Spring 2011 collection during New York Fashion Week, Indashio is also launching a new INDASHIO designer SpaBerry series as part of a new collaboration with the home appliance company.
"I couldn't be more thrilled teaming up with SpaBerry ! These are the hottest hot tubs on the market they are perfect for city living and come in different colors to fit your own personal style," says Indashio about his new partner.
On Monday, September 13, 2010 at 8:00pm at The Metropolitan Pavilion, together with the unveiling of the Indashio Spring 2011 collection, the new PennyBerry SpaBerry will be introduced to the media, the fashion elite and the public.
Considered as the new home appliance of the 21st Century, SpaBerry is dubbed as the "ultimate anywhere, anytime, any weather spa." And the new PennyBerry designed by Indashio is done in warm, antiqued, copper/bronze color selected to accent both exterior and interior décors.
INDASHIO Spring 2011
Monday, September 13, 2010 at 8:00pm
The Metropolitan Pavilion
123 West 18th Street
New York, NY
Photo courtesy of Indashio