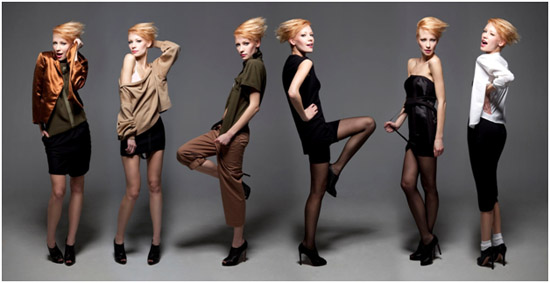 MONTREAL, Nov 5, 2010 / FW/ — A graduate of Parson's New School of Design in 2006, Juliana Bennet launched her own label Mulcair at the age of 23 during the Fall 2010 market week.
In anticipation for the Fall deliveries, Juliana Bennet is launching a new company website, www.mulcair.com which features an e-commerce capability to accommodate a healthy request of personal orders.
Leveraging the power of social networking, the site also houses the designer's personal blog along with company news, celebrity sightings, editorial placement and all other pertinent information.
A complete social media strategy is in development on behalf of the brand to include video and photo sharing channels, niche networks and blog syndication.