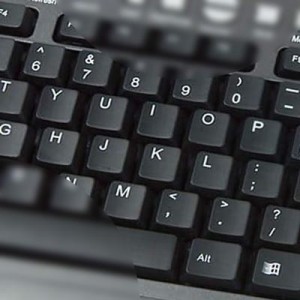 WASHINGTON D.C., Nov 21, 2011/ — As online shopping continues to reach unprecedented levels, retailers plan to emphasize value and savings to their shoppers all holiday season long.
According to Shop.org's eHoliday Survey, conducted by BIGresearch, half (51.0%) of online retailers surveyed will offer promotions specifically on Thanksgiving Day and eight in 10 (78.4%) will have special promotions on Cyber Monday.
Additionally, 92.2 percent of online merchants will offer special promotions at some point during the Thanksgiving weekend.
"As a direct result of increased demand, online retailers will offer hard-to-pass-up deals to shoppers all season long – before, on and after Cyber Monday," said Shop.org Executive Director Vicki Cantrell. "In addition to many free shipping promotions, there will be plenty of extra ways to save on Cyber Monday, including percentages off entire sites and online-only sales."
As one of the biggest online shopping days of the year, retailers' promotions on Cyber Monday will run the gamut. Most are planning to offer coupons/percent off deals (45.0%) and more than one-third (37.5%) will have limited-time promotions. Additionally, three in 10 (30.0%) will offer free standard shipping with conditions and 15.0 percent will feature a free gift with their purchase.
"Consumers have come to expect the absolute best online holiday deals on Cyber Monday," said BIGresearch Consumer Insights Director Pam Goodfellow. "Holiday shoppers love the idea of preparing for special online sales events as many begin scanning catalogs and retailers' websites days in advance, marking gift items for their family, friends, and even themselves."
Cyber Monday, a term coined by Shop.org in 2005, began after retailers noticed a trend of people shopping online on the Monday after Thanksgiving.
Today, Cyber Monday is viewed as the online equivalent to Black Friday: the ceremonial kickoff to the online holiday shopping season when shoppers flood websites expecting robust promotions and many retailers highlight some of their most compelling online holiday offers.