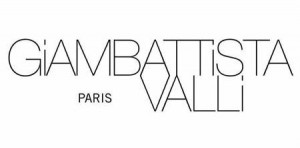 PARIS, Dec 19, 2011/ FW/ — The official "haute couture" appellation has been granted to the House of Giambattista Valli and thus making his fashion house the 14th name on this exclusive list who can call themselves couturiers.
The term "haute couture" is protected by French law and the Fédération Française de la Couture, France's fashion governing body, gives the official designation after a very strict examination and exploration of a fashion house.
Before Giambattista Valli's appellation, there were only 13 names on the list – Anne Valerie Hash, Christophe Josse, Christian Dior, Adeline Andre, Giorgio Armani Prive, Stephane Rolland, Atelier Gustavolins, Givenchy, Chanel, Valentino, Elie Saab, Jean Paul Gaultier and Franc Sorbier.
Previously showing as a « guest member » of the Haute Couture calendar, Giambattista Valli is now part of the very few houses holding this prestigious distinction, and will be registered as such on the official Spring Summer 2012 Haute Couture calendar, during the shows from the 23rd to the 26th of January 2012.
[MARI DAVIS]