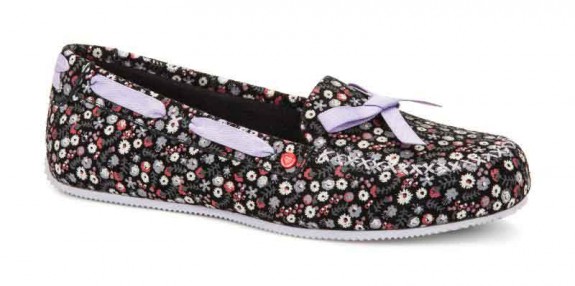 NEW YORK, Jul 8, 2014/ — On July 14th, UGG Australia will launch I Heart UGG, a premium tween brand for girls, with a product line that includes: footwear, loungewear, accessories and handbags.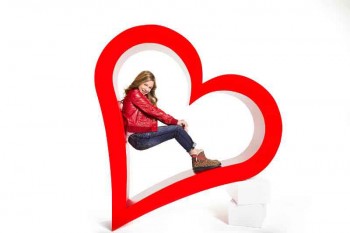 This new brand incorporates colors, prints, patterns and construction elements made specifically for the tween consumer's taste and lifestyle.
I Heart UGG has been designed to not only tap into the lucrative tween market, but also to foster enduring brand loyalty among customers. The debut collection will launch in the U.S., Japan and China.
Targeting the tween girl (ages 9–13), UGG set out to develop a range of products that are vibrant, fresh and playful, with the same attention to detail, craftsmanship and comfort that is synonymous with the iconic global UGG brand.
"This an important time in a young girl's life and her tastes and needs are different than in any other life stage," says UGG Australia President Connie Rishwain. "The key was to make this product uniquely different from the UGG brand, yet also very recognizable as UGG."
Distinct design elements include: I Heart UGG logo heel plate, a red heart rivet on every piece of footwear, distinct "Kiss" stitching on seams and, of course, a cell phone pocket in select boots.
I Heart UGG will be sold on a new e-commerce site, iheartugg.com, which will launch simultaneously on July 14th.
Additionally, select retailers, such as Nordstrom, Zappos and Dillard's and the select UGG Australia flagship stores.
Two dedicated I Heart UGG concept stores in Waikiki, HI and in San Francisco, CA are set to open in early September 2014.