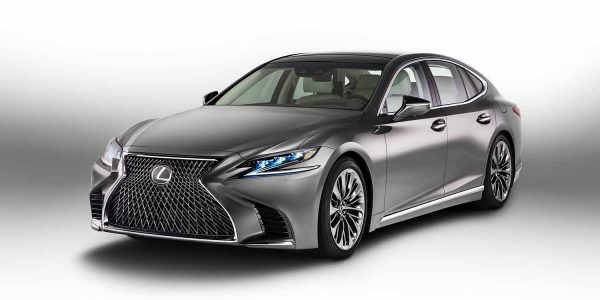 Returning at the Official Automotive Partner of NYFW: The Shows for the seventh consecutive season, Lexus will once again provide a fleet of nearly 100 of its luxury vehicles to ferry show-goers and industry insiders to and from Spring Studios, the official venue of NYFW: The Shows.
A lead partner of New York Fashion Week since September 2015, Lexus continues its support of the fashion industry via its #HowFashionTravels campaign. The New York Fashion Week Spring 2019 season is slated for September 6-12, 2018.
While attending NYFW, you can expect to see the now familiar black Lexus cars with NYFW: The Shows logo while you are at the shows. Though you will love the luxurious feel of these elegant vehicles, it is easily overshadowed by its sexier, sharper and more refined sister, the 2019 RC Luxury Sport Coupe.
You won't see it at NYFW though. The new version of the RC luxury sports coupe is scheduled to make its global debut at the Paris Motor Show in October.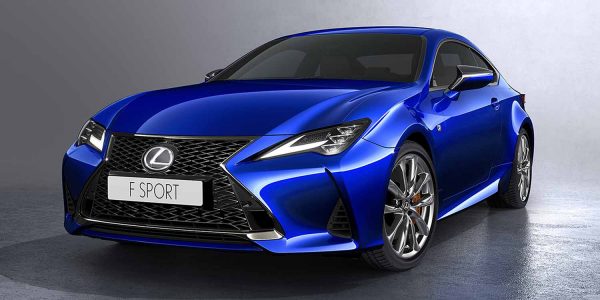 The fresh new styling of the 2019 RC retains all the virtues of the previous model yet further refines the design language first established by the flagship LC coupe. Inside the cabin, everything from the high- quality materials to the design of controls and gauges were reevaluated to maximize driving pleasure.
Enhancements have also been made to the RC's aerodynamics, tires and suspension, as well as improvements to engine response and steering feel, all of which result in a sharper and more refined drive. This provides a high level of driver confidence and a reassuring ride quality, making it an ideal companion whether you're challenging a twisty mountain road or taking a long-distance journey on the open highway.
More details on the 2019 Lexus RC coupe will be revealed in October when the it makes its world debut at the 2018 Paris Motor Show.
Meanwhile, enjoy your luxury Lexus rides at NYFW.
Photos courtesy of Lexus