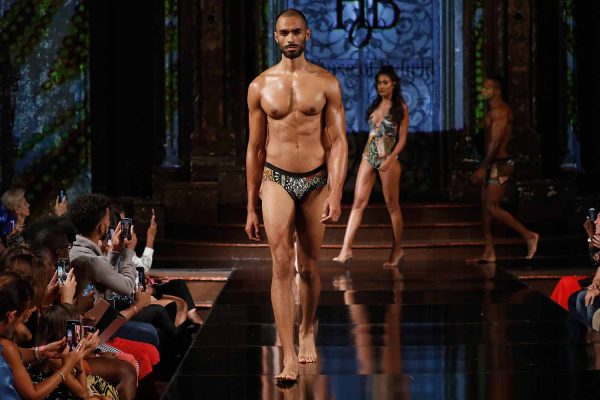 Carmicheal Byfield was born October 18, 1975 in Kingston Jamaica. In 2008 he migrated to the Netherlands, where he found his passion for designing men's clothes. he spent most of his time (drawing, creating Images and combining fabrics) which eventually led him to enroll Into A fashion school.
In 2011 Carmicheal began freelancing as a self-motivated designer while studying fashion in the Netherlands. Byfield's style is described as colorful and elegant with a clever detailing and a sporty touch. simple sophistication Is Archived with light, flowing fabrics layered into asymmetric. forms and often drapes directly on the body.
Production is undertaken in the Netherlands using highly quality materials from the (Netherlands, Belgium And Germany). He is currently working feverously to present his collections twice yearly.
Photos and write-up courtesy of Art Hearts Fashion