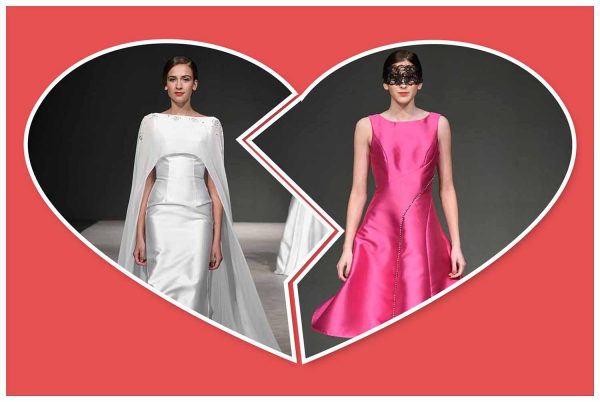 When one thinks of class, elegance and timeless fashion, Lena Kasparian comes to mind.
Unlike many of her colleagues, Kasparian has no formal training in her field. Nonetheless, this independent and self-taught designer created a vision that led her to entrepreneurship. What a way to take on the world of fashion. Lena Kasparian has more than style under her belt. The award-winning Australian designer, retailer, and business woman has proven that hard work always pays off.
After a decade in the rag trade, Kasparian wanted to make her mark in the fashion industry.
Her passion for fashion is evident in her glamorous designs. After embarking on her new journey in 2014 and starting up her own label, Lena Kasparian launched her very first flag ship store in Sydney early 2015.
Lena Kasparian's designs have been worn by several celebrities including Tyra Banks (America's Got Talent), Vivica A. Fox (Kill Bill Movie), (Cara Buono (Netflix' Stranger Things), Derek Fisher (NBA Champion), Joshua Henry (Hamilton Musical), Carrie Preston (TNT's CLAWS), Mekia Cox (ABC's Once Upon a Time), and Briana Evigan (Step Up Movie) just to name a few.
Kasparian is not looking back but rather, she is set to expand her designs on a global scale. She wholeheartedly believes that creating, is not work, it's fun. And, when you love what you are doing for a living, then life is beautiful. Kasparian's method is simple and unique. She believes in clean lines and elegant silhouettes, for a timeless and effortless style.
Write-up and Photos courtesy of Vancouver Fashion Week; Images by Arun Nevader/ Getty Images