NEW YORK, NY November 16, 2018
Before Marc Jacobs became Marc Jacobs, he was the designer for Perry Ellis, a brand that eventually fired him for his grunge-inspired Spring 1993 collection. Clearly a collection before its time, there are hints of grunge still seen today in streetwear and athleisure. In the late 80s and early 90s when fashion was largely clean and elegant, grunge on the runway disrupted the notion of what high-end brands should look like and had many critics all over the world lambasting the collection. Eventually, grunge went mainstream, but not in time to save Jacobs' job at Perry Ellis.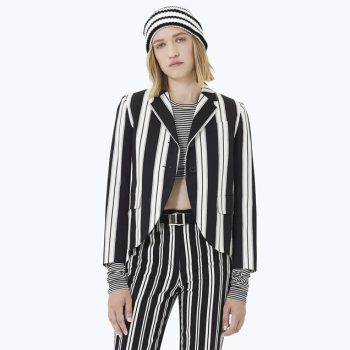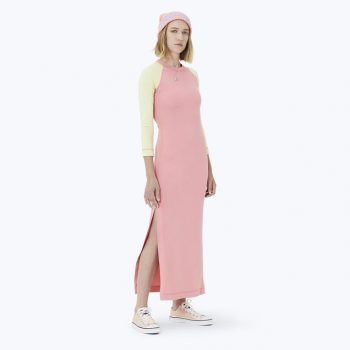 Now, Jacobs is bringing back the original collection under his eponymous brand. The Redux Grunge Collection 1993/2018 will feature the 26 original and iconic pieces.
"The 'Grunge' collection epitomized the first time in my professional career I was unwavering in my determination to see my vision come to life on the runway, without creative compromise," Jacobs said in a release. The Redux Grunge Collection 1993/2018 is exclusively available for preorder now on marcjacobs.com.