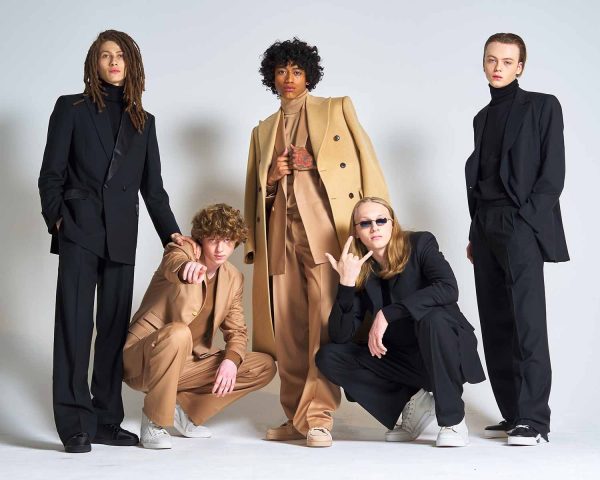 Simply titled "A Minimalist Wardrobe," the David Hart Fall 2019 collection caters to the no frills guy who like to dress sharp. Oversized coats and generous cuts done in very polished tailoring is very evocative of Martin Margiela and Raf Simons designing for his own label.
With trim almost non-existent except for the buttons which are more functional than decorative, good tailoring is the key to this collection. David Hart more than acquits himself as he demonstrated that he has mastered his craft and a tailoring genius in his own right.
A collection with a very global appeal, these pieces can be worn in any of the world capitals and the man will just fit in.
Photos by David Carlo, courtesy of David Hart