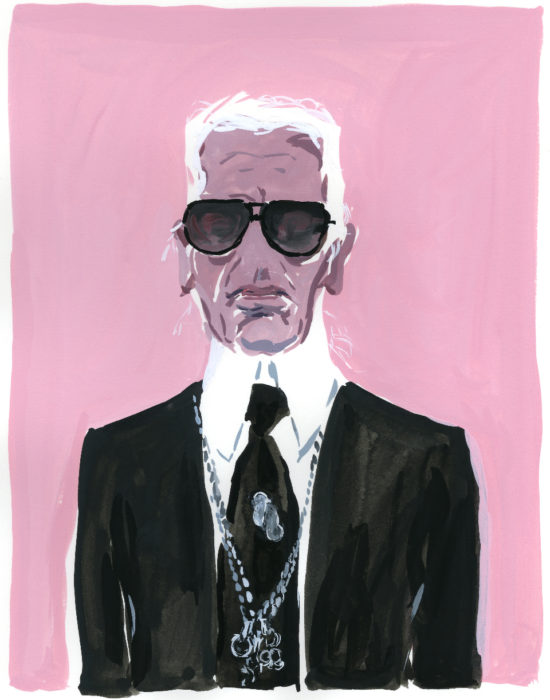 Next June 20 Chanel and Fendi will join forces for a special occasion
When Karl Lagerfeld passed away last February, he left a great void in the fashion world. During his career he has been the creative director of two of the biggest fashion houses, Chanel and Fendi, he has worked for Chloè and has directed his namesake label, creating unforgettable collections. Now, these brands have decided to join forces to celebrate his genius with a special event entitled Karl For Ever.
"It will be a very powerful moment, a collective celebration of his persona. The memorial will be about Karl only: who he was, what he loved, what gave him his exceptional energy. I am glad we could join forces with Fendi and Karl Lagerfeld to create together an exceptional event that measures up to him, a tribute that truly celebrates the things he loved and that inspired him." – Bruno Pavlovsky
Around 2,500 guests are expected to attend this Parisian homage. Other celebratory events in memory of the designer are planned over the next few months. For example, Fendi will organise a large fashion show in Rome for Lagerfeld on July 4 where "all the emblematic creations designed for Fendi, of which Karl was the soul" since 1965 will be shown.