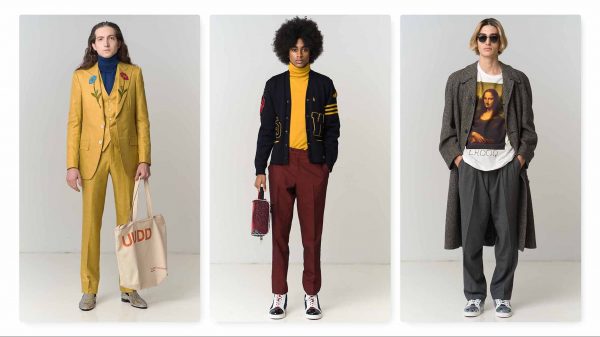 With a thought-provoking title of R. Mutt, David turned to the foundational gesture that anything can be fashion and the dismantling of all the classical conventions for craft and labor for his eponymous Fall 2020 collection.
The David Hart gent is a modern-day dandy who is as much as at home in the luxe apartments as in the school campus, even in art galleries. The ideal man does not exist. Rather, he is the man you always cross paths with at the coffee shop or the one always in a hurry to get into his car. He is the guy in the school library; he is the artist in the art gallery.
Maybe he is R. Mutt?
Photos courtesy of David Hart