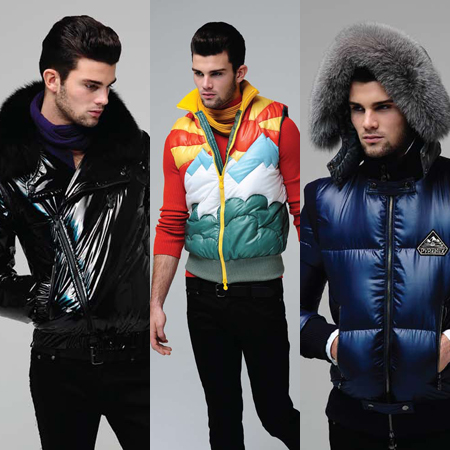 DALLAS & PARIS, Apr 23, 2010 / FW/ — With ski wear coming out as a major trend this season, Pyrenex Premium was at its element.
Alexis Mabille did not hesitate to use the company's expertise and heritage in creating duvets from down feathers and thus came up with a collection that truly married the company's 150-year artisanal techniques with high street fashion.
Duvet parkas and vests, coats with asymmetrical closures, biker jackets in nylon, the duvet tunic and blouson, Alexis Mabille cut them to be short or oversized thus giving a feeling of intentionally not making the garment to fit, which by the way is actually a big part of its charm and a big trend this season.
[MARI DAVIS]
Photos courtesy of Pyrenex