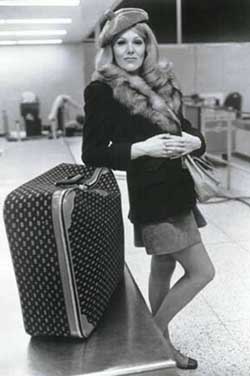 Acting Legend Lynn Redgrave dies at age 67
NEW YORK, May 3, 2010 / — Lynn Redgrave, who became a household name in 1966 with her freethinking title character of "Georgy Girl" passed away after battling with breast cancer. In 2003, Redgrave had been treated for breast cancer.
Since she hit the stage and silver screen, the Oscar and Tony-nominated actress had over 100 credits to her name, her latest appearances were 2009 episodes of Ugly Betty and Law & Order: Criminal Intent.
Jean-Louis Dumas of Hermès Passes Away
PARIS, May 3, 2010 / — Jean-Louis Dumas who ran Hermès from 1978 to 2006 passed away Saturday in Paris. He was 72.
Credited into making Hermès, his family's company, into turning this once equestrian brand into one of the world's most exclusive luxury houses, Jean-Louis Dumas also had the vision of making Hermès into a hip and chic label by hiring Jean Paul Gaultier as a designer.