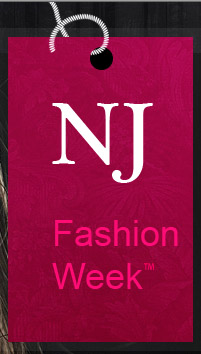 DALLAS, Jun 17, 2010 / FW/ — A brand new entry in the fashion calendar, New Jersey Fashion Week on its freshman season offers emerging fashion and accessories designers the opportunity to showcase their Spring 2011 lines and collections to media, buyers, fashion influencers and consumers in the New York / New Jersey area.
Founded by Donnella Tilery with the intent of showcasing emerging designers' collections, New Jersey Fashion Week differentiates itself from other fashion weeks in the sense that is presented "competition" style.
Participating clothing designers are asked to present six looks and will compete for the "Rising Star of the Runway 2010" award. Other awards at stake are Rising Accessories Designer (Handbags), Rising Accessories Designer (Jewelry) and Rising Hair Artistry Designer.
Sponsors for the show include Lord & Taylor, Bergio Diamonds, Panico Salon & Spa, New Jersey Life Health & Beauty Magazine, Susan G. Komen for the Cure – North Jersey Affiliate and Accessories Magazine.
New Jersey Fashion Week will be on October 11 – 13, 2010
For more information and to apply, please log on:
www.newjerseyfashionweek.com