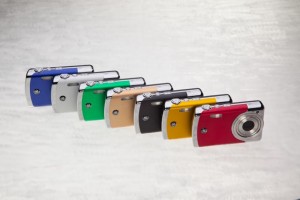 DALLAS, Jul 13, 2010 / FW/ — Introduced last February during New York Fashion Week, the Jason Wu point and click digital camera by General Imaging merges fashion with technology.
In an exclusive partnership between General Imaging (GIC) and Jason Wu, this unique line of digital cameras represents Wu's unique approach to design and style combined with the latest features that GIC, the exclusive licensee of GE digital cameras, represents in camera performance and power.
While the cameras' 4 GB of built-in internal memory provide tons of space for all your treasured snapshots, their retractable USB connectors make uploading and sharing your photos a cinch.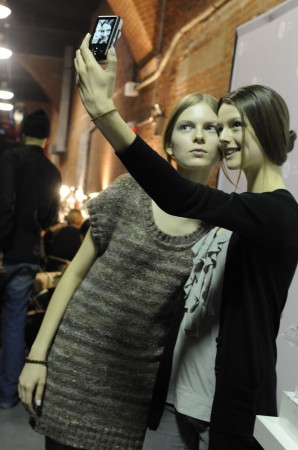 "As a highly visual person, I love taking pictures of the many beautiful things I encounter in my everyday life which then often influence my designs. It seemed like a natural to partner with GIC on a camera that represents my style and passion for photography," says Jason Wu.
Leveraging GIC's cutting-edge technical expertise and intimate understanding of how a large segment of consumers take pictures, the new designer point-and-shoot cameras will also offer the latest technology and features to make taking great pictures easy.
GIC, the worldwide exclusive licensee for GE branded digital cameras, continues to further its promise in delivering smart, powerful cameras that combine all the features, functionality and technology of the latest digital cameras in an intuitive and easy-to-use body, infused with Wu's fashion-forward style.
Create by Jason Wu is available at GIC