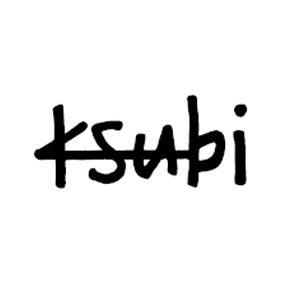 SYDNEY, Oct 21, 2010 / — Ksubi enlisted the help of some old friends, inviting a mix of notorious Sydney party animals to celebrate the much hyped opening of the newly relocated Paddington store.
ksubi "The Ghost Shoppe" situated at 140 Oxford Street, Paddington, NSW 2021 cements ksubi's positioning within the 'Intersection' shopping precinct-the destination for retailing in Paddington.
Creative: ksubi
Production: ksubi
Photography: Tom Walk www.hobogestapo.com
Video Director: Kasia Werstak www.the-aeon.com
No animals were harmed in the making of this film. RSPCA and Animal Welfare League approved animal handlers were present at all times during the shoot.