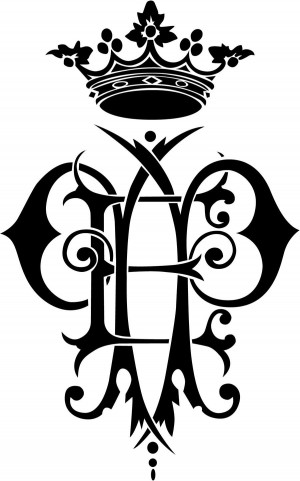 MILAN, Feb 18, 2011 / — Emilio Pucci, the luxury Italian fashion brand, will live stream its Fall-Winter 2011/12 fashion show from Milan's Palazzo Serbelloni on Saturday, February 26th at 20:00 CET/19:00 GMT/14:00 EST.
The Emilio Pucci maison was founded in 1947 by the Marquis Emilio Pucci, a dashing Florentine aristocrat whose fashion career began unexpectedly on the slopes of Zermatt when a photo of a revolutionary ski outfit he'd designed was published in Harper's Bazaar.
In 1950 Emilio opened his first boutique on the island of Capri and set up his atelier and headquarters in the family's Renaissance-era Palazzo in the historic heart of Florence. Pucci's fashions began to reflect their Mediterranean identity, with splashes of exuberantly colored print and precious Italian fabrications, and soon became must-haves with the jet-set crowd of the 60s and 70s in Europe, America and Japan. His feminine and free-flowing body-conscious fashions translated seamlessly into weightless silk jersey dresses, resort-style sportswear and red carpet gowns.
In the late 80s, Emilio's daughter, Laudomia Pucci, began to take over her father's business. In April 2000, an alliance was formed between the Pucci family and LVMH, with the French luxury group acquiring a controlling stake in the company. Laudomia Pucci continued in her role of Deputy Chairman and Image Director.
October 2008 marked the arrival of Creative and Artistic Director, Peter Dundas, hailed for his strong vision and brazen designs as well as his unique command of colour and print. The love affair with Italian craftsmanship, luxury, colour and design that began over six decades ago continues to resonate through his hand.
The company has an international presence, with a global store network of over 50 boutiques, including an online store.
For more information, please visit www.emiliopucci.com